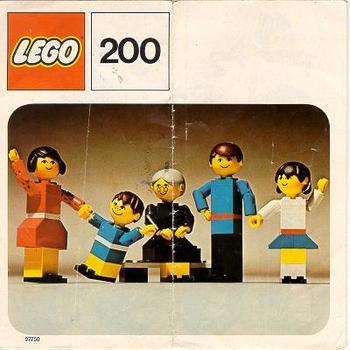 I just have to drop a gratuitous mention of
GeekDad
which is one of my favorite blogs.
Chris Anderson
is a hero of mine, and he has always got something cool to say. He is also into
building robotic flying vehicles
, an obsession that I have
gotten into myself
.
Most recently, GeekDad is having a
photo contest of family Lego building
. It just so happens that my family has had some epic
Lego
sessions, so I am now just awaiting the next chance to capture us in action, and submit an entry.
Oh, how I love stepping on a Lego brick in the middle of the night barefoot!