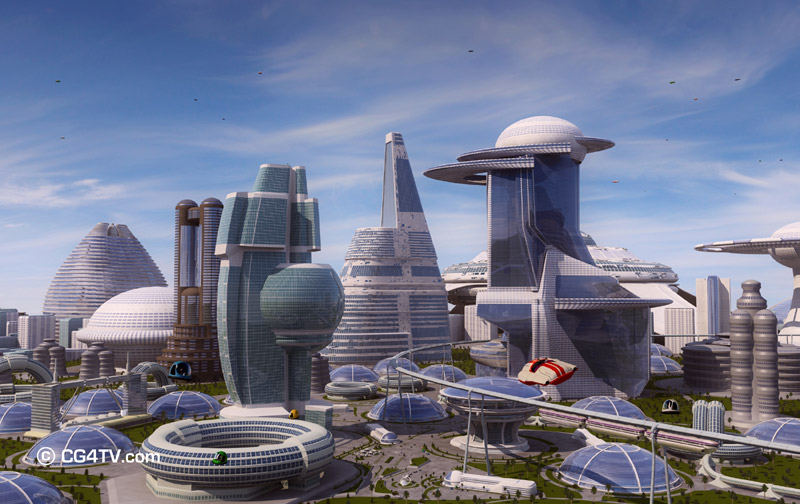 My friend Dan Rasmus has a great post entitled
"Five Way To Reinvent Education and Stimulate the Economy"
. Dan is a deep thinker, father, and professional futurist, so he has some pretty good ideas of where to begin the conversation.
The really short version:


Bring back retired to provide training


Make all schools multipurpose learning hubs


Allow public schools to compete effectively with private tutoring organizations


Make learning distributed


Adopt new learning models that cross school boundaries


Check it out, and see what you think. As a parent, the future really matters.